If you have searched for a job recently outside of fast-food and sales, you probably noticed that many careers nowadays require a certain level of higher education past a high school degree or G.E.D.
But this doesn't always mean you have to get a four-year degree.
You can land a great job that pays well and offers you all the flexibility and security you are looking for in a job without a four-year degree. You can know more about this by looking into trade school degrees.
Trade school careers require more hands-on degree training and far less learning than jobs requiring a four-year degree. They can oftentimes lead to a better wage, as well. This seems absurd at first – you would think that a longer degree would yield higher paying jobs, but that's not always the case.
Trade School vs. College: Pros and Cons
Just so you can know all you need about the benefits of pursuing trade school degrees, we've decided to make it easy on you by making a list of the most important things to know about them.
This list will include the expected cost to get a trade school degree, the various trade school careers available, and how long it will take to achieve.
1. Trade School Is WAY Cheaper Than a Four-Year Degree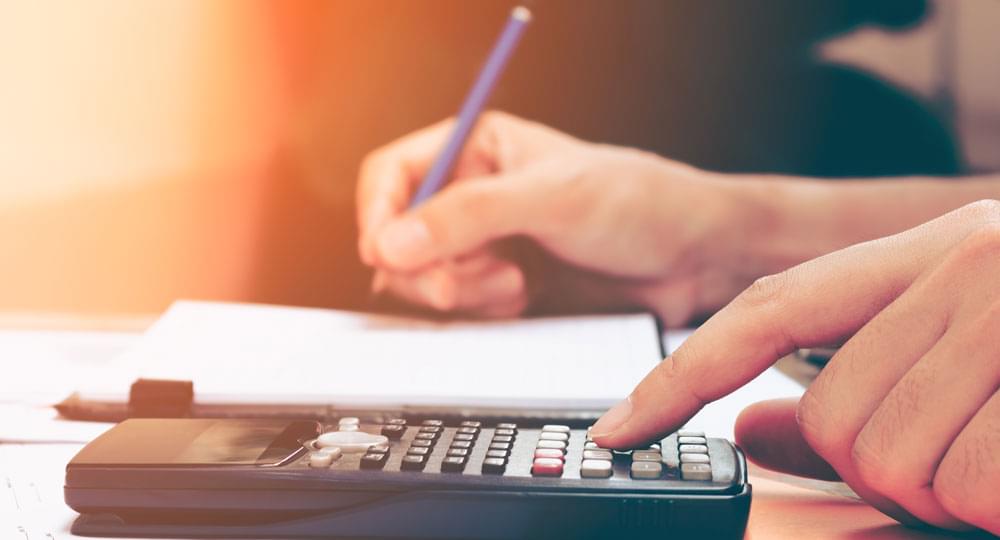 Depending on which trade school degree you choose to pursue, the cost will vary.
According to the National Center for Education Statistics, the average cost of achieving a trade school degree can range anywhere from as low as $3,000 to as high as $15,000.
The lower-end of the spectrum are degrees obtained at public institutions, whereas private colleges can get up into the $10,000 to $15,000 range.
2. Takes Half the Time of Four-Year Degrees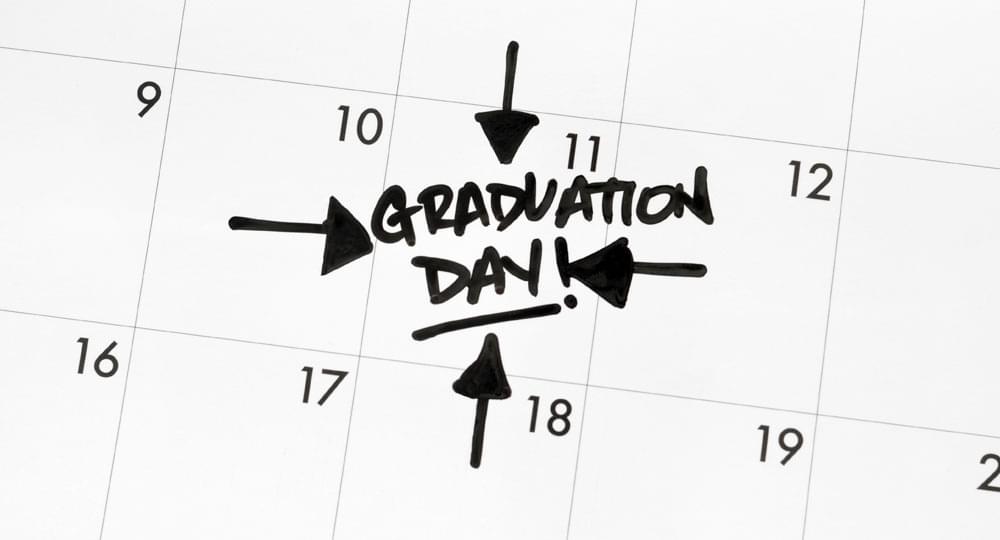 Obtaining a trade school degree can take as long as two years, but as short as simply achieving the required training hours.
Here's a list of some of the better trade school degrees and how long they can take:
Dental Hygienist – 2 years
Surgical Technologist – 2 years
Medical Assistant – 1 to 2 years
HVAC Technician – 2 years
Electrician – 2 years + apprenticeship
Welder – 2 years + apprenticeship (in some cases)
Plumber – 2 years + apprenticeship
Commercial Truck Driver – 6 weeks
Massage Therapist – 300 to 1,000 training hours
Mechanic – 2 years + apprenticeship
3. Get Paid Just as Much (Or Higher) Than Four-Year Degrees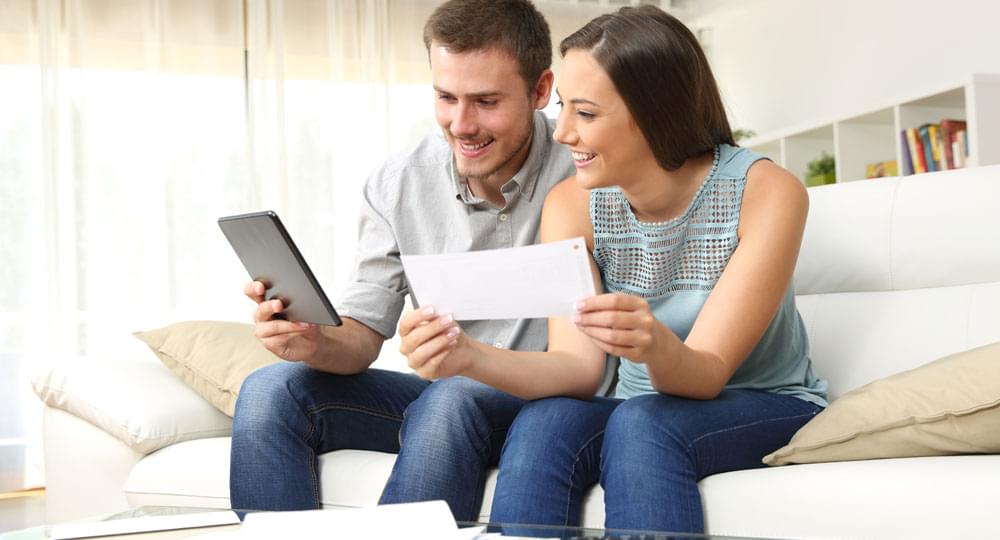 There may not be as many degrees and careers to choose from compared to a traditional four-year college route, but trade school careers are some of the best paying and most secure jobs to have.
Check out how much the list of careers above ends up paying out:
So, in two years, your vocational training benefits that took you only 2 years to obtain can lead jobs paying as high as $30 per hour!
Considering that a librarian oftentimes must have a master's degree that takes on average 6 years to obtain and only gets an average salary of $18 per hour, that's a good deal.
There's Not as Many Options and There's Little Room to Grow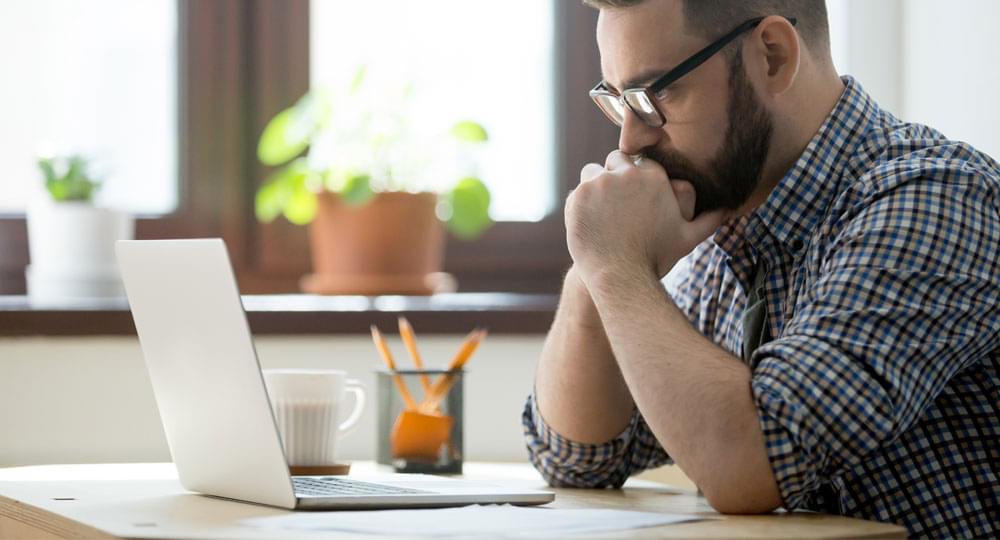 The downside of a trade school career is that you may not have all of the options you wish you could choose from.
And believe me, I wish more degrees would cancel out the oftentimes redundant first two years of college (that seem more like an extension of high school anyways).
Also, the opportunities to grow in your career will be limited as compared to what can happen with a four-year degree that can be used for multiple careers. Trade school degrees are specifically designed for you to fill a certain job, and although that means your chances of getting a job are higher, it also means that the job you get will likely remain your job for some time.
The Pros and Cons of Trade School Recap
So, there you have it.
Trade school degrees may not offer the career options that four-year degrees can, but what they can do is cut your required education time by more than half and get you a job with similar pay.
That's not a bad trade-off.
And even though there's not as many jobs to choose from, there are still plenty of them our there to find that will suit you and your interests. And look no further, because Midwest Institute offers great degree options to choose from.
Midwest Institute Has You Covered
If any of these careers interest you, you're in luck.
There are great degree programs at Midwest Institute that you can enroll in today. These fantastic degree choices include:
Medical Assistant
Dental Assistant
Veterinary Technician
Massage Therapist
Browse the Midwest Institute Website Today
Don't waste anymore time starting your journey towards obtaining a trade school degree.
Browse the Midwest Institute website and check out their great programs with the links provided above. You definitely won't regret looking into bettering your future.