When getting ready to graduate high school or leave military duty, you are faced with the difficult decision regarding what to do next. Your parents may be pushing you to go to college, but that isn't your only option when it comes to higher education. A four-year undergraduate program at a university will earn you a bachelor's degree, but if you are interested in a career that doesn't require one, you may be able to go to a trade school and earn an associate's degree or get a certification that allows you to start working sooner.
The choice to attend a trade school or college depends on the type of person and learner you are and what you want to achieve in the future. There are several factors to consider. Cost, time in school, desired job, needed flexibility, and future salary once in a job will all play into which option is right for you. Those working to become doctors, lawyers, or any other position in which grad school is also required to get licensed will need to complete an undergraduate program before attending the next level of education for that specialty. For many other careers, trade school is a viable option.
Deciding which course of training and education is right for you requires an understanding of the differences between trade school and bachelor's programs. Below you will find details on both, as well as answers to common questions that arise when comparing the two education options.
The Differences Between Trade School Programs and College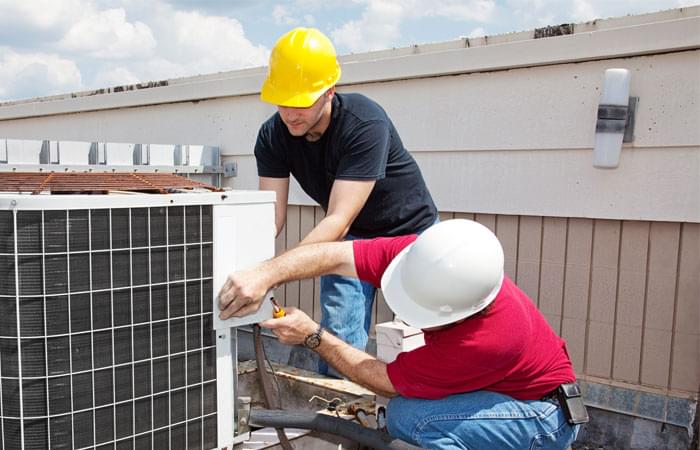 Aside from the length of the programs, job training and bachelor's degrees have several key differences.  A four-year undergraduate education usually includes general education courses and those specific to your major. If you aren't certain what job you want to get after school, a bachelor's program allows you to take a variety of classes to see where your interests and skills lie. This is a great choice for those who know what subjects they like, but aren't sure how it will translate to their career.
Trade school programs, on the other hand, have tailored and focused education that prepares students for a particular job. People who know exactly what career they want to pursue (and it doesn't require a bachelor's degree) can save time and money by doing job training instead of a four-year college program. Once you determine that an occupation is the right one for you, trade schools will teach you how to perform that specific position with customized education and on-the-job training. Additionally, trade school is the perfect option for those who are looking to enter the workforce as quickly as possible to start making a decent living.
Drawbacks of Getting a College Degree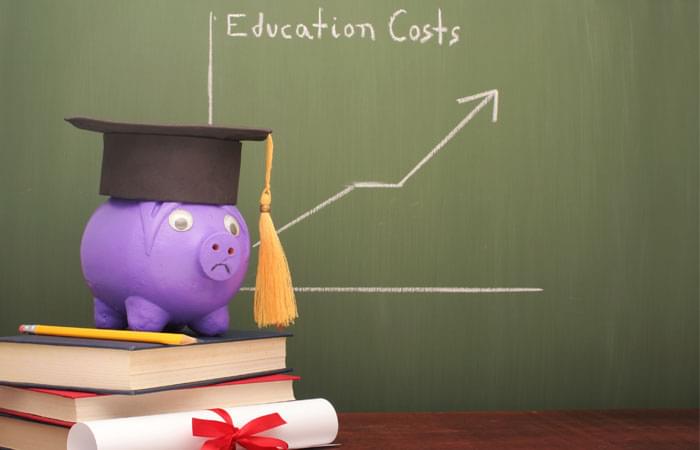 While some jobs consider a bachelor's degree a basic required qualification needed to get hired, there are plenty of opportunities these days for those who attend trade school. In certain situations, spending four years in an undergraduate program can actually come with serious drawbacks. Here are a few:
Many students have to get loans to even attend a college or university, which can leave them with tens of thousands of dollars of debt their new career won't earn them for several years
The degree that is earned may not directly correlate to a specific job (e.g., communications), so beginning your career may take longer than if you were trained for one specific position
Because of the high cost and lack of focus of many bachelor's programs, ProCon.org notes, 19 percent of students who start a college program do not continue their education after the first year
The somewhat general education may not adequately prepare students for the career they get after graduation, as real-world experience and on-the-job training is limited in college
Tuition rates for colleges and universities is steadily rising at a faster pace (271.2 percent) than income for the careers that require a bachelor's degree (10 percent), reports ProCon.org
If you have access to the money and the time necessary to get a bachelor's degree, or want the opportunity to explore different career paths, you may want to consider going to college. Unfortunately, even those who want to attend a four-year program don't always have the means to do so, which results in acquiring an exceptional amount of debt with very slow returns. According to ProCon.org, the average amount of debt owed by college students in 2015 was $28,950, and as of June of 2016, 10 percent of graduates left school with more than $40,000 in loans. This is a big reason why trade schools and job training programs are becoming increasingly appealing to higher-education seekers.
The Benefits of Job Training Programs at Trade Schools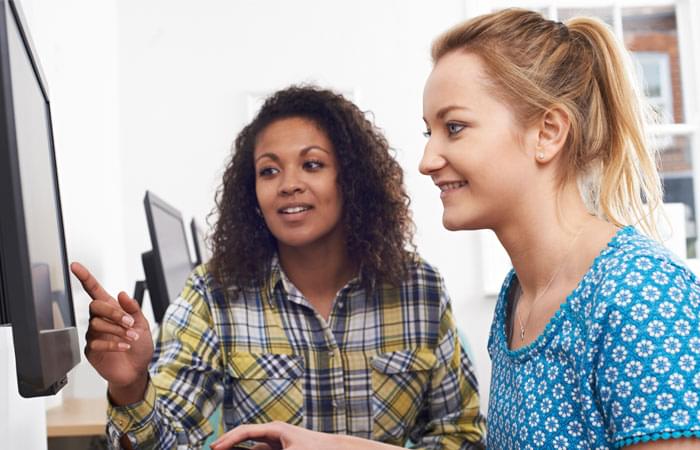 When you know what career you want to pursue and don't feel it's necessary to waste time studying subjects that are unrelated to your job of choice, consider getting a degree or certification from a trade school program. In addition to less time in school, the key benefits of job training include:
Hands-on experience/learning specific job functions you will perform in your career
Much lower tuition costs and school expenses (fees, books, room and board, etc.)
The potential to begin your career and start making money in just a couple years
Smaller classes and more relevant, personalized education that develops skills that directly translate to the job
Above-average wages and trade professions that will always be needed, particularly in the medical field
Getting a trade school education may not earn you as much money as a bachelor's degree in the long run, as those with a college degree can generally attain higher-paying jobs. According to the Bureau of Labor Statistics, on average, those with a bachelor's degree earned $1,305 per week in 2020, while those with only an associate's degree earned $938 per week. However, the ability to start working two years earlier and the reduced student loans that come with a two-year degree help level the playing field.
The shorter program also may be a benefit if you ever want to change your career path, as going back to school becomes more feasible, and many trade schools will offer flexible scheduling that allows you to work while doing new job training. If you like your field but want to move into a higher position, trade schools will also often provide advanced certifications for you to earn as you grow in your career.
Is Trade School or College Right for You?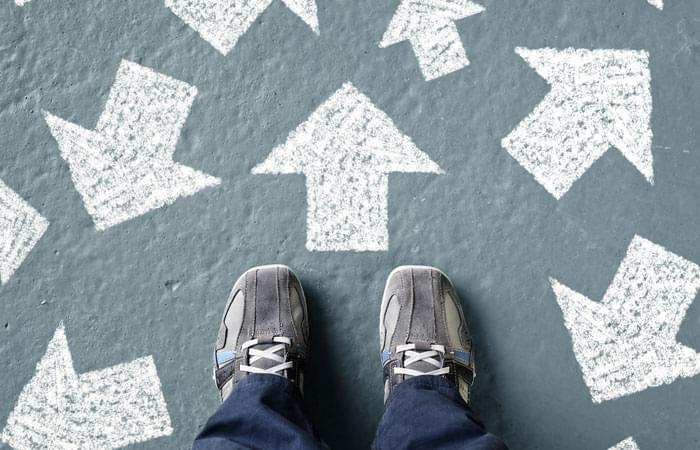 While each has its advantages and drawbacks, trade school and college are both viable options for higher education. However, the high costs of college are leaving many people to look for alternative forms of education and training, making trade careers the better choice. They get you working faster in job that will always be in demand, without leaving you in unsurmountable debt.
If you are ready to set your career on the fast track and start enjoying the benefits of job training, consider Midwest Institute in St. Louis. MI offers career certification and degree programs in the healthcare field. We have two campuses to serve you, as well as options for online courses for certain careers. For more information about the trade school program that interests you, contact us, and we will get back to you as soon as possible with admission requirements.