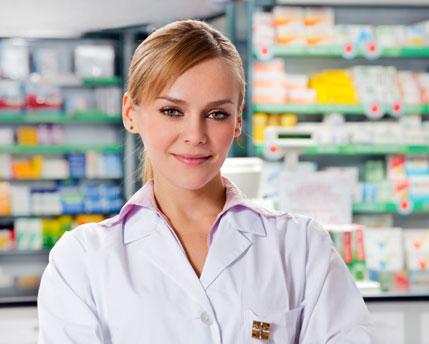 Job prospects for formally trained pharmacy technicians are excellent. The employment of pharmacy technicians, particularly those with retail experience, over the next ten years is expected to grow 32%, more than double the rate of the national average for all occupations, says the U.S. Bureau of Labor Statistics.
Advances in pharmaceutical research have resulted in the increased use of medications to fight disease, and the aging of the baby boomers has created a large generation of older people, who on average use more prescription drugs. This growth has forced pharmacists in retail outlets and hospitals to rely more and more on pharmacy technicians to help dispense medications.
Completion of a formal pharmacy technician training program and state certification may make it easier to find a job, particularly since most states require certification and regulate pharmacy technicians in some way. A typical training program lasts less than a year. A high school diploma or GED is required to enter a program and receive certification. The average annual income for pharmacy technicians working in a hospital setting is slightly higher than for those working in retail outlets, though job prospects in retail outlets is higher than they are in hospitals.